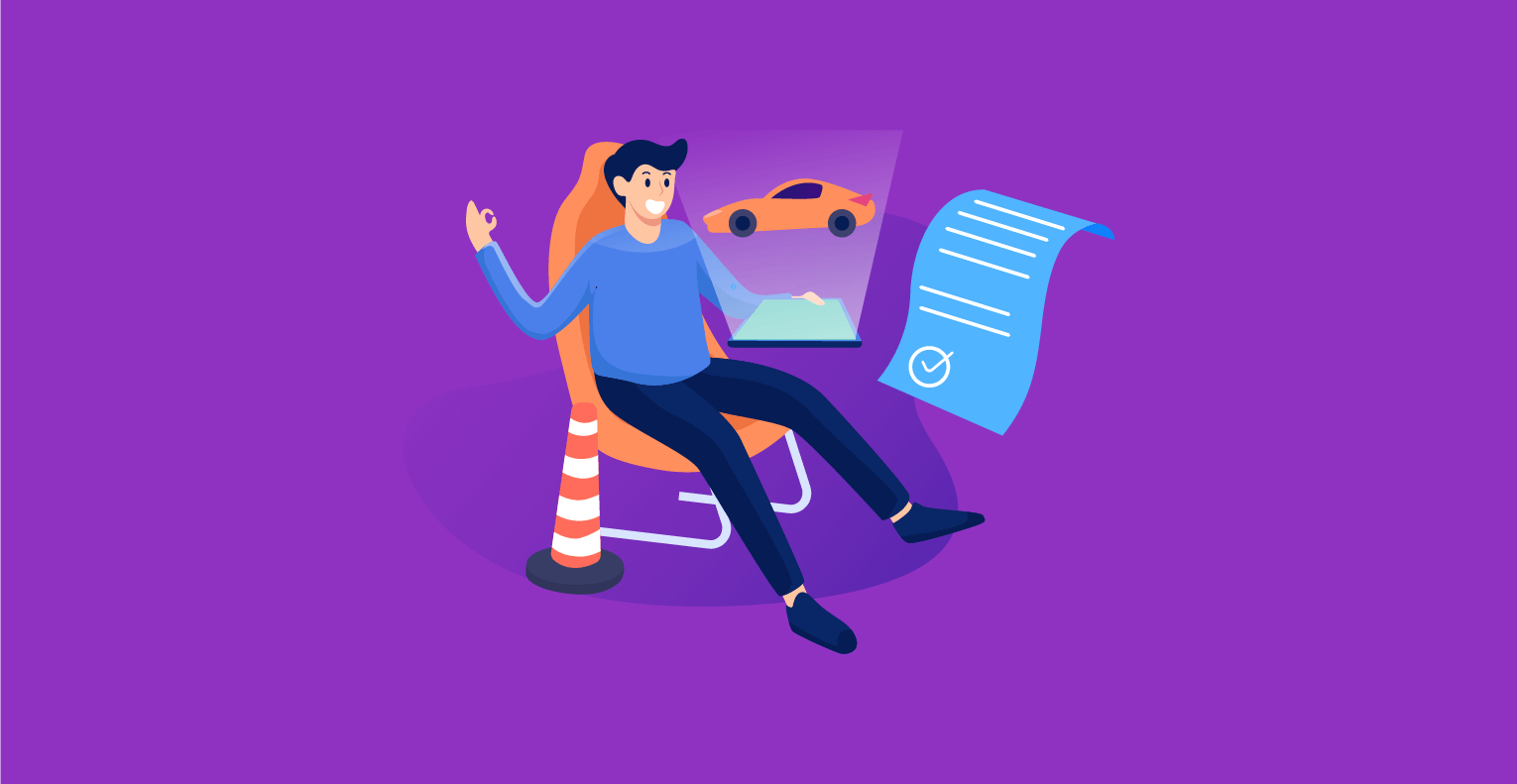 ADI Theory Test
---
In the DVSA test, you have 1 hour and 30 minutes to answer 100 multiple-choice questions.
To pass the test, you must get both:
an overall score of at least 85 out of 100
at least 20 out of 25 in each of the 4 categories of questions
---
Mock Test
100 questions
Unlimited mock tests.
100 questions in each test.
Challenge Bank
Practice your incorrect answers.


---
Practice by Topics

313 question(s)

262 question(s)
Band 2 traffic signs and signals, car control, pedestrians, mechanical knowledge

129 question(s)
Band 3 driving test, disabilities, law

78 question(s)
Band 4 publications, instructional techniques