700+ DVSA Revision Questions

Free
Practice Tests

Hazard Perception Test
Included

Unlimited
Mock Tests

100%
Pass Guarantee

Progress Tracker
& Results
Steps to pass the test

Prepare first
You must know the structure of the UK theory test and the type of questions you'll be required to answer. We'll provide you all the necessary material and mock tests to get you through in the first attempt.

Practice, Practice & Practice
Our mock tests are prepared according to the structure of the UK theory test. Practice these tests as many times as you can until you're confident that it's time to sit in the exam. Practicing will make you successful.

Pass the test, hurrah!
It's better to delay and practice well instead of rushing and failing. Once you're ready, sign up for the UK theory test with confidence and pass in the first go. You're now prepared to drive your vehicle in the UK.
Our guide, Your Drive
You can pass your test faster and effectively in just 3 steps
Are you learning to drive?
Before you appear for your theory test, make sure you're fully prepared for it. Our website will help you achieve passing score by providing you access to:
Theory test's questions and answers sample
An informative study section with a guide to access The Official Highway Code
100+ interactive hazard perception clips for your preparation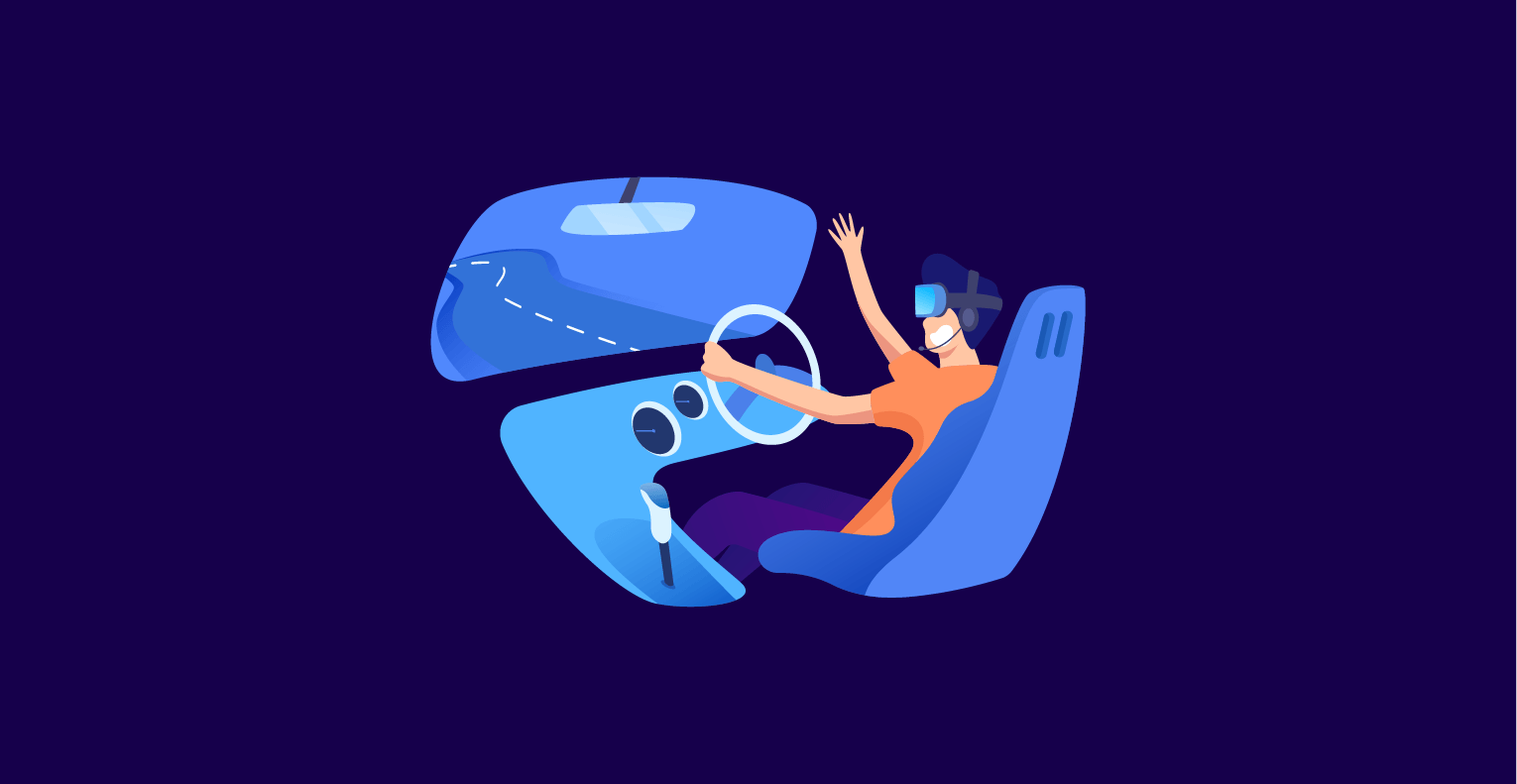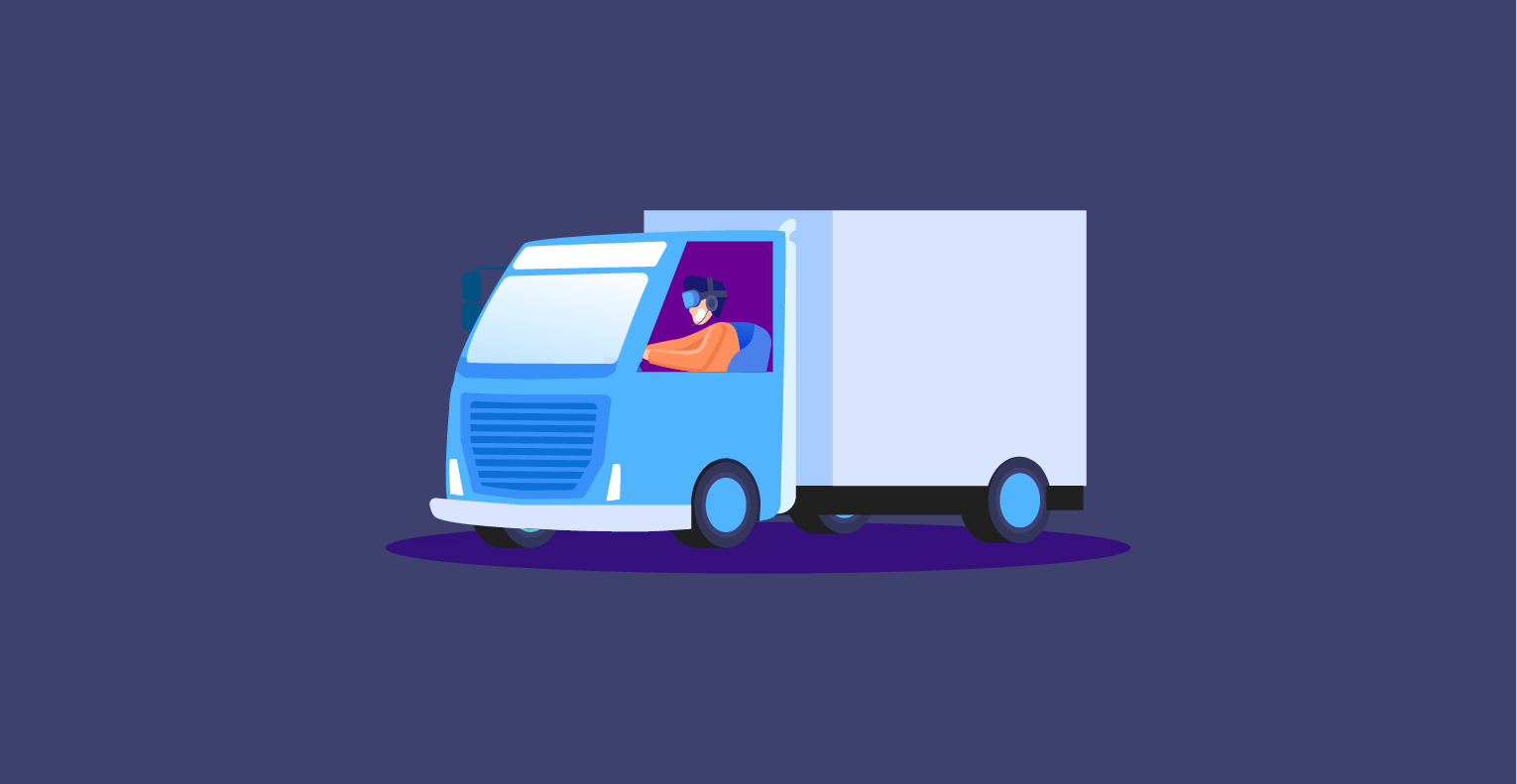 Best Practice for Coach, Bus or Lorry Drivers
If you are learning to drive any of these vehicles, we'll help you prepare and pass the UK theory test. We'll provide you instant access to:
Online test revisions questions and answers for LGV drivers and those who want to drive bus or coach.
You can prepare from more than 100 clips of hazard perception
You'll have access to The Official Highway Code's guide
Fulfilling your Motorcycle Riding Dream
Do you wish to drive a motorcycle but need to pass a UK theory test? Don't you worry, our instant guide will help you fulfill your dream.
Sample questions and answers for preparation
Over 100 interactive clips for hazard perception's preparation
Access the free Official Highway Code guide through us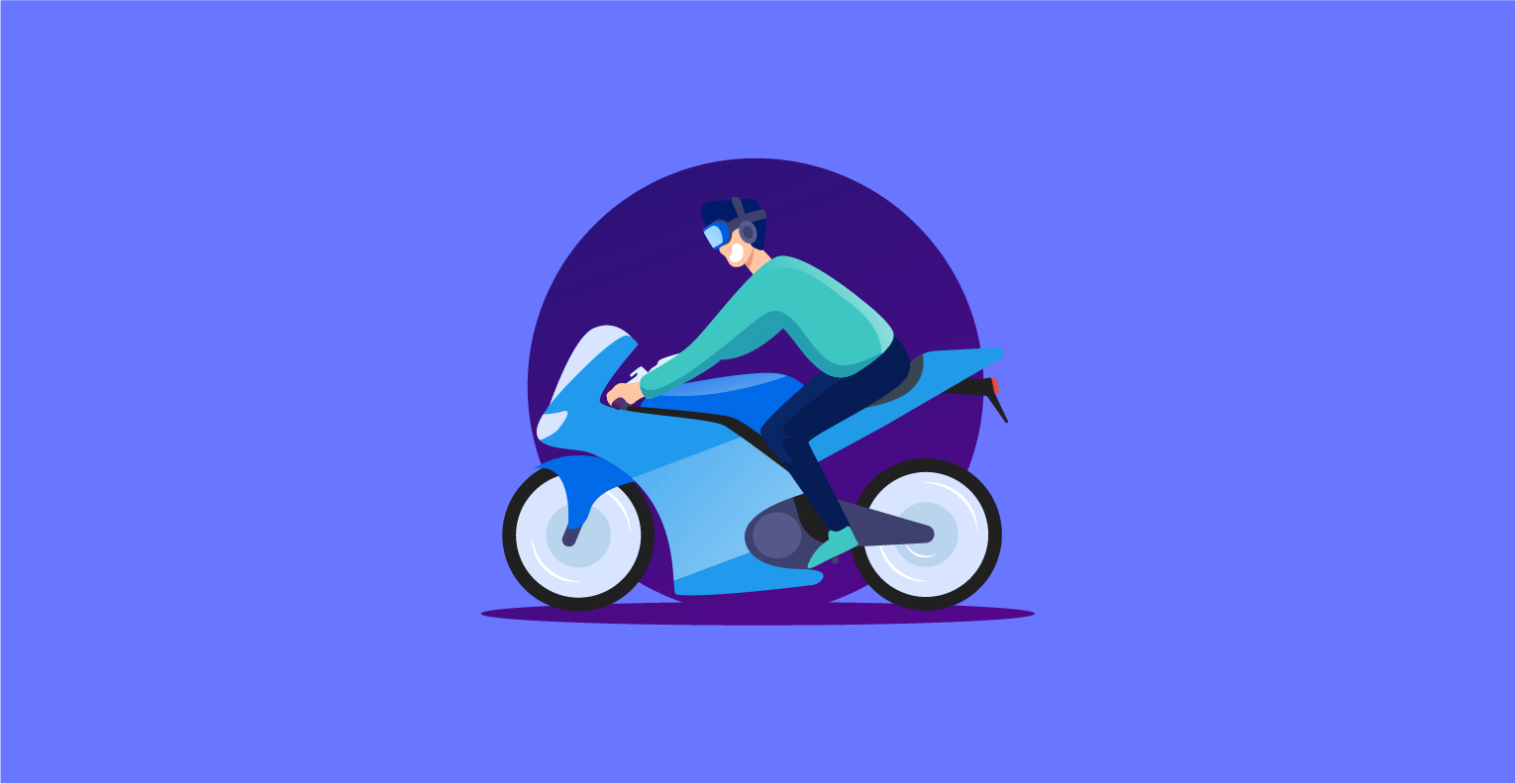 What's included?
Practice Questions
Latest DVSA questions to help you have an idea about the theory test. You'll be more likely to see many of those questions in your test.
Prompt Feedback
We don't let you wait till the end of the test to find the answers to your questions. Get instant feedback right after every question you attempt.
Free Highway Code
Before attempting any questions, we recommend you to go through the Highway Code that is FREE.
Why Choose Us?
Because We Can Help You Pass Your Theory Test in Just One Go
Practice by categories
You can browse through our range of types of practice tests and perform as per your requirement of a license.
Practice 700+ study questions
Get access to more than 700 realistic questions to pass the UK theory test. Our practice tests are based on the real test's structure.
Performance Analysis report
We'll provide you a full analysis report of your mock test progress and where you lack. You can review, practice and perform again.
Challenge bank
All your missed or wrong answers will be placed here for you to review and retake later. The questions will remain here until answered correctly.
Smart Dashboard
You'll have your personalized dashboard where you can view all the mock tests you've purchased and the questions you've answered.
Unlimited attempts
There is no limit to attempting your mock test! Once you buy the test, you can practice as many times as you want.
Affordable Prices
Our prices are lower as compared to the market. We offer you practice tests that are not only effective but also at cheap rates.
Frequently Asked Questions
FAQs – UK Theory Test
The theory test consists of 2 different sections, both of which have to be completed on the same day. The 1st section has 50 MCQ's, followed by the 2nd section, which is a video-based hazard perception test. Both tests are computer-based, which tests your knowledge of safe driving practices, the rules of the road, and the driving theory.
As soon as you are 17 years of age, you are eligible for taking your first driving theory test, after which the practice exam takes place.
It is very much possible that the theory test can be taken before taking any driving lessons. However, we recommend you to take the driving experience before giving the test.
No. The practical driving test cannot be taken before the driving theory test. The Pass certification of the driving theory test is required for any candidate to opt for the booking of a practical driving test.
To pass the first section of the test, that is multiple-choice questions; the candidate must have at least 43 marks out of a total of 50. However, for the Hazard Perception Test, a minimum of 44 marks are necessary out of a total of 75. The same criteria can be applied for motorcycle theory test candidates as well.
For those individuals who are looking forward to qualifying for a lorry or bus driver, the driver theory consists of 100 multiple choice questions with a minimum passing mark of 85. However, the Hazard Perception Test has 19 videos requiring a minimum score of almost 67 from a total of 100.
A total of almost 2 hours can be expected for the driving theory test to take place. There is an option to take 15 minutes before the session starts so that one could practice and revise, after which the multiple-choice session would last for 57 minutes. After the 1st session is completed, there will be a 3 minutes break before the Hazard Perception test session starts. This session usually lasts for about 20 minutes in total, including the introduction video. The same is the case with those applying for a motorcycle driving theory test.
For the candidates applying for the lorry or bus driving test, they are allocated 1 hour and 55 minutes to complete the 1st session, i.e., multiple-choice questions. The 2nd session, the Hazard Perception Test, has a total of 19 videos. The length of each video is 60 seconds making 19 minutes for this session to complete.
The fee for every vehicle you are trying to apply for is different. The rates are as follows:
Car: ?23
Motorcycle: ?23
(LGV) Long Goods Vehicle: ?26 (Multiple choice Test) + ?11 (Hazard Perception Test)+ ?23 (Case Studies)
ADI Part 1: ?81
There are over 150 theory test centers throughout England, Scotland and Wales, and six in Northern Ireland, and there should be one within 20 miles of your home.
All of the theory tests conducted are held at the official designated Driver & Vehicle Standards Agency test centers located in many parts of the United Kingdom.
The timings for the test centers may vary. Usually, the test centers are open on the weekends. Some may be operating in the evenings and some on Saturdays.
You are required to bring your photocard driving license along to the test center. In case the candidate has an old-style paper driving license, they are, in that situation, required to bring their valid passport with themselves.
For the multiple-choice section of the Driving Test theory, the candidate should, on a minimum, achieve a score of 85 out of 100 that is a score of 85% overall. It means that it is necessary for all those applying for the test to sit back and thoroughly practice and make revisions before sitting for the test.
A minimum of 3 working days is required before you can sit in the test center again for examination. It is advised that you don't retake the test unless you have revised and practiced well.