Steps to pass the test
1
Prepare first
You must know the structure of the UK theory test and the type of questions you'll be required to answer. We'll provide you all the necessary material and mock tests to get you through in the first attempt.
2
Practice, Practice & Practice
Our mock tests are prepared according to the structure of the UK theory test. Practice these tests as many times as you can until you're confident that it's time to sit in the exam. Practicing will make you successful.
Pass the test, hurrah!
It's better to delay and practice well instead of rushing and failing. Once you're ready, sign up for the UK theory test with confidence and pass in the first go. You're now prepared to drive your vehicle in the UK.
Are you learning to drive?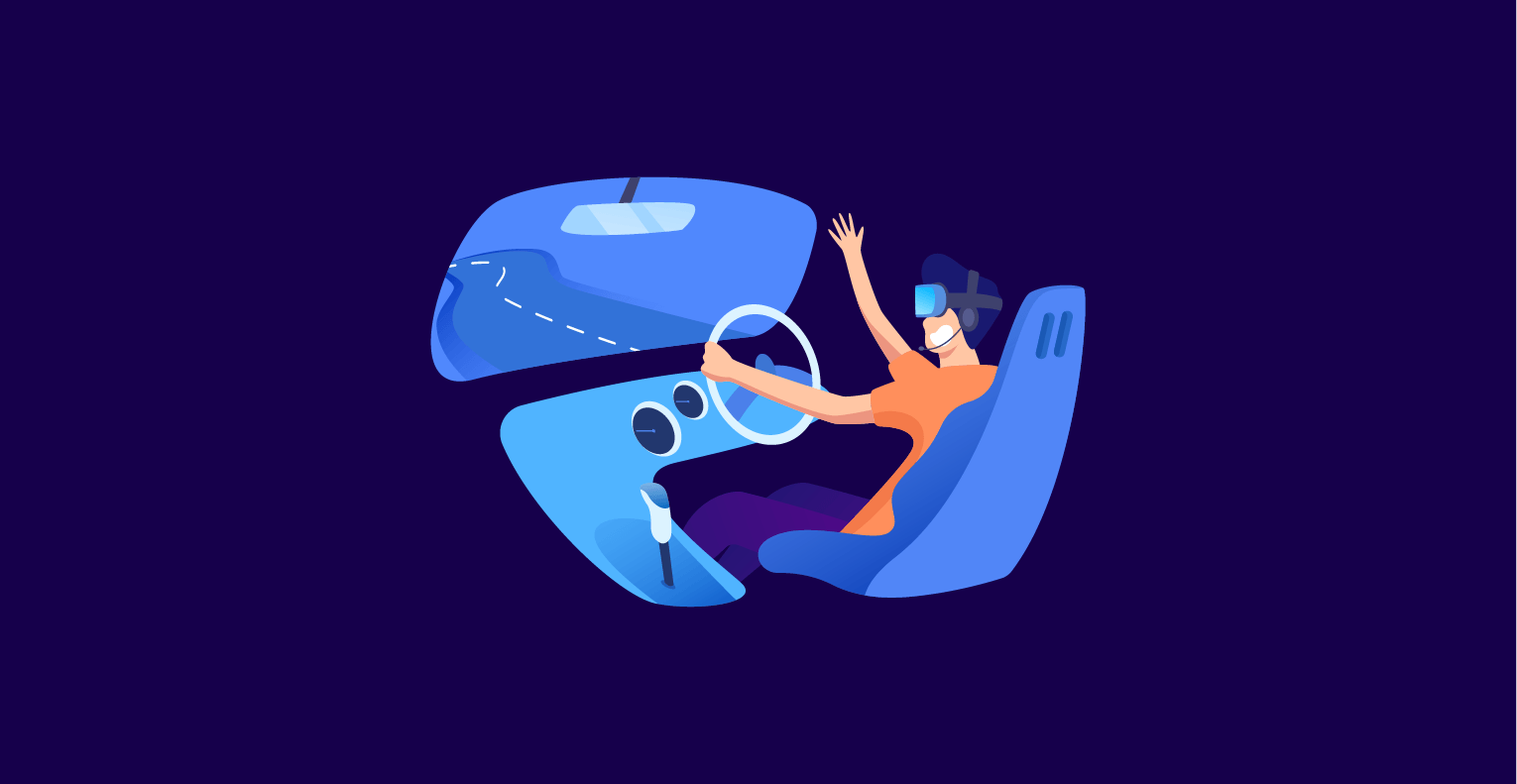 Before you appear for your theory test, make sure you're fully prepared for it. Our website will help you achieve passing score by providing you access to:
Theory test's questions and answers sample
An informative study section with a guide to access The Official Highway Code
100+ interactive hazard perception clips for your preparation
Best Practice for Coach, Bus or Lorry Drivers
If you are learning to drive any of these vehicles, we'll help you prepare and pass the UK theory test. We'll provide you instant access to:
Online test revisions questions and answers for LGV drivers and those who want to drive bus or coach.
You can prepare from more than 100 clips of hazard perception
You'll have access to The Official Highway Code's guide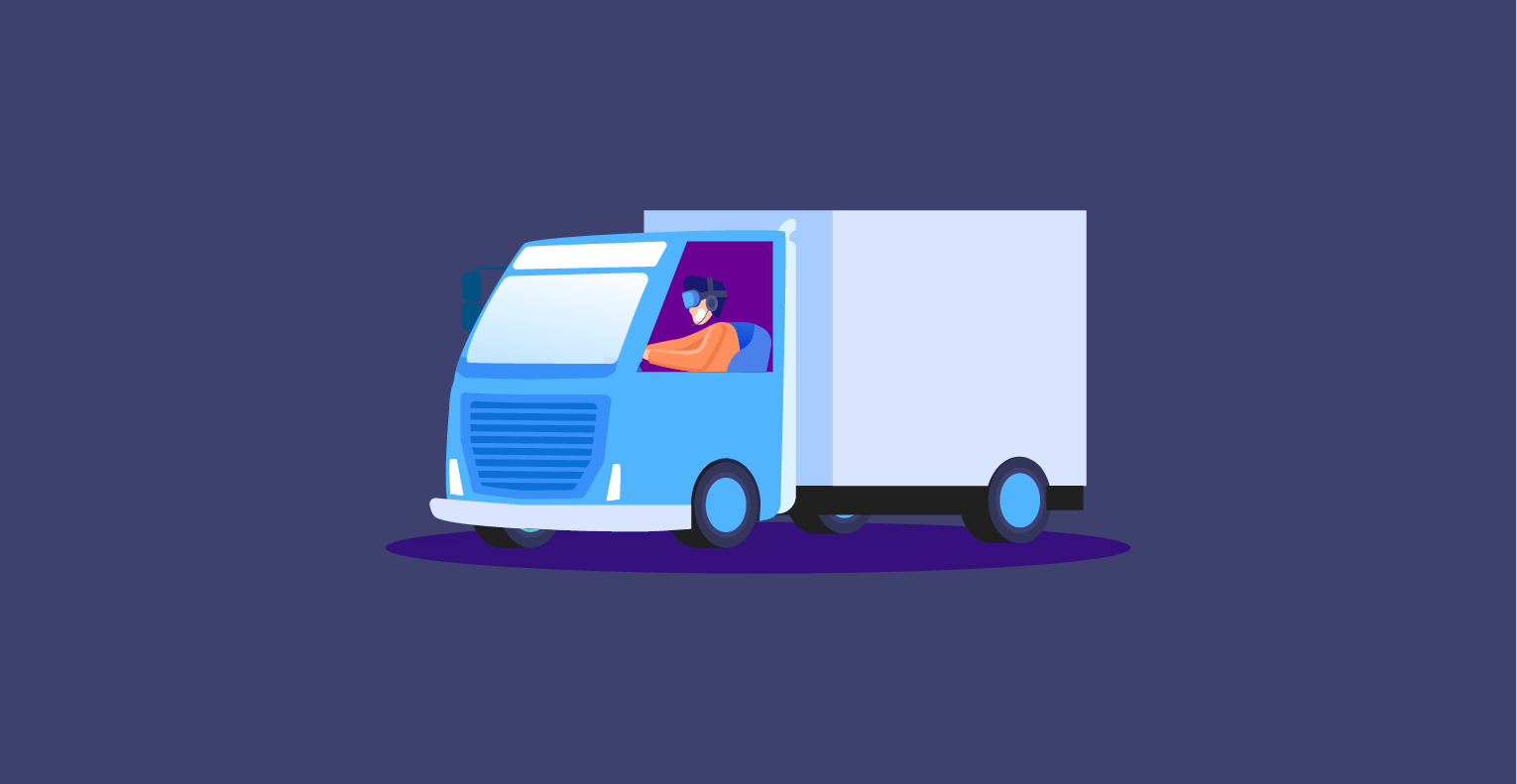 Fulfilling your Motorcycle Riding Dream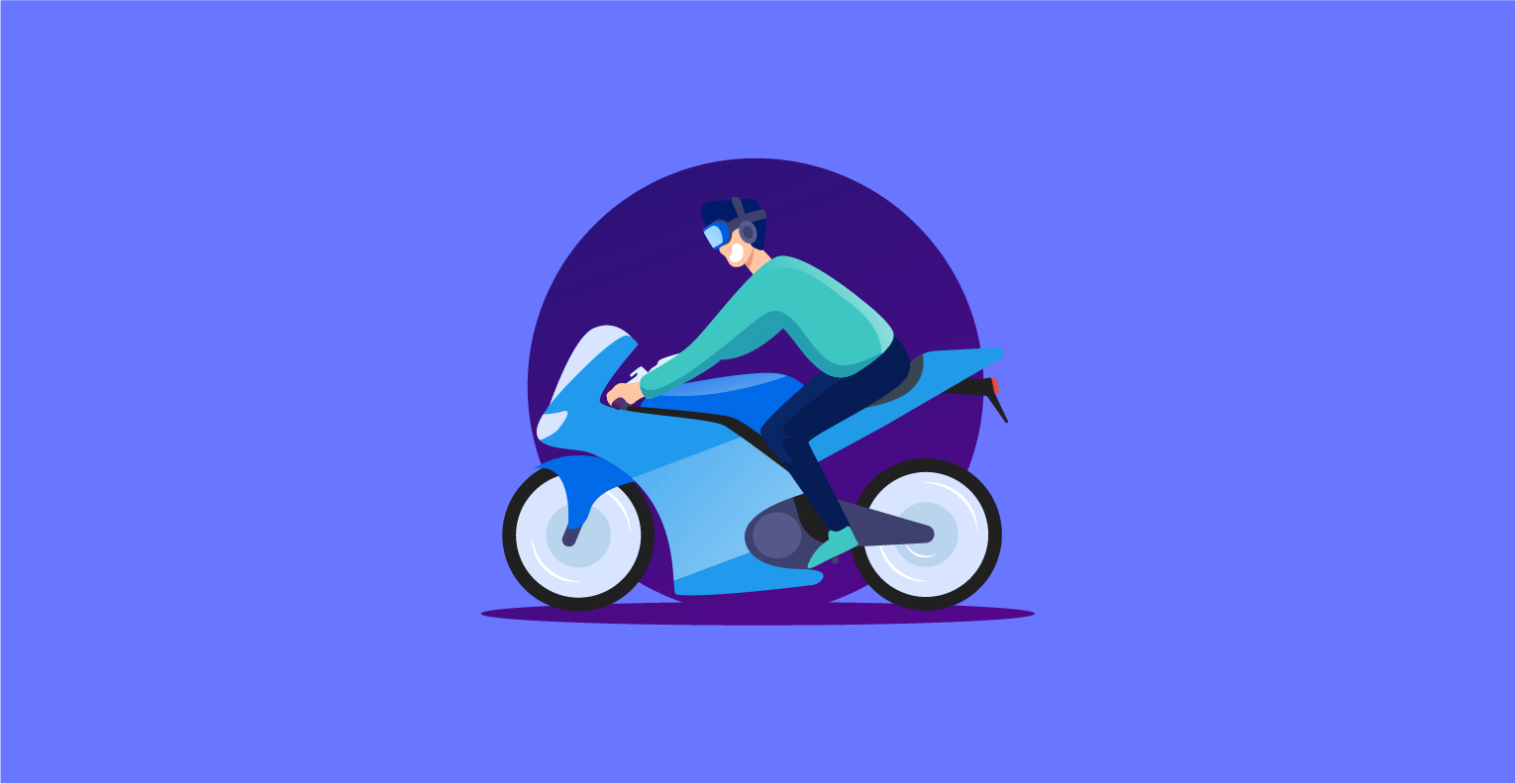 Do you wish to drive a motorcycle but need to pass a UK theory test? Don't you worry, our instant guide will help you fulfill your dream.
Sample questions and answers for preparation
Over 100 interactive clips for hazard perception's preparation
Access the free Official Highway Code guide through us
What's included?
Practice Questions
Latest DVSA questions to help you have an idea about the theory test. You'll be more likely to see many of those questions in your test.
Prompt Feedback
We don't let you wait till the end of the test to find the answers to your questions. Get instant feedback right after every question you attempt.
Free Highway Code
Before attempting any questions, we recommend you to go through the Highway Code that is FREE.
Why Choose Us?
Because We Can Help You Pass Your Theory Test in Just One Go
Practice by categories
You can browse through our range of types of practice tests and perform as per your requirement of a license.
Practice 700+ study questions
Get access to more than 700 realistic questions to pass the UK theory test. Our practice tests are based on the real test's structure.
Performance Analysis report
We'll provide you a full analysis report of your mock test progress and where you lack. You can review, practice and perform again.
Challenge bank
All your missed or wrong answers will be placed here for you to review and retake later. The questions will remain here until answered correctly.
Smart Dashboard
You'll have your personalized dashboard where you can view all the mock tests you've purchased and the questions you've answered.
Unlimited attempts
There is no limit to attempting your mock test! Once you buy the test, you can practice as many times as you want.
Affordable Prices
Our prices are lower as compared to the market. We offer you practice tests that are not only effective but also at cheap rates.
Frequently Asked Questions
FAQs – UK Theory Test
What is the minimum age to take the driving test?
Can the theory test be taken before the start of the driving lessons?
Can the practical driving test be taken before the driving theory test?
What is the minimum passing criteria?
How long does the driving theory test last?
How much does it cost to book the test?
Where can the test be taken?
Where is the Theory Test held in the UK?
When are the test centers open?
What should I bring to the test center with me?
What's the pass mark for the LGV Theory Test Part 1a?
If I fail, when can I retake the test?