700+ DVSA Revision Questions

Free
Practice Tests

Hazard Perception Test
Included

Unlimited
Mock Tests

100%
Pass Guarantee

Progress Tracker
& Results
Are you learning to drive?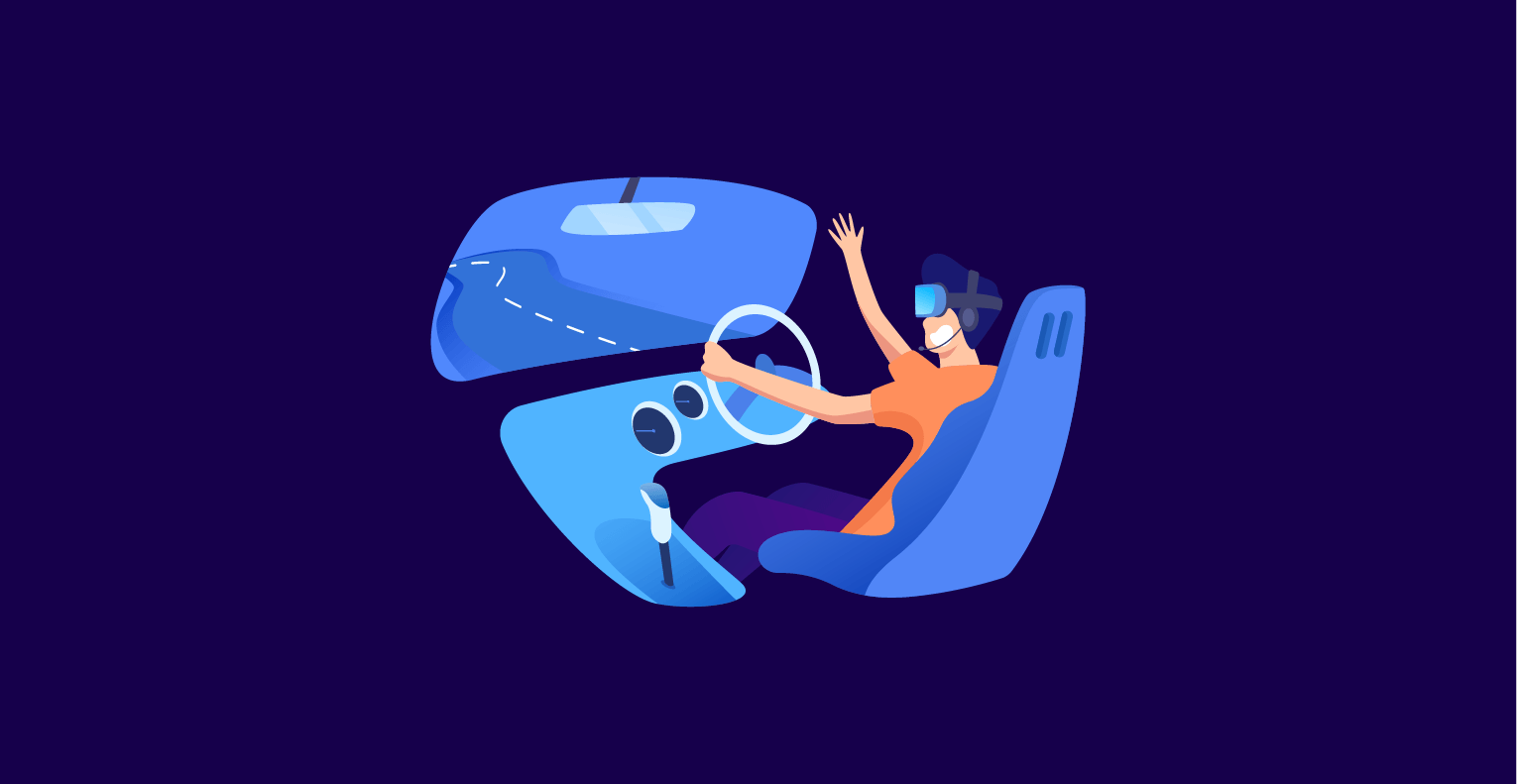 Before you appear for your theory test, make sure you're fully prepared for it. Our website will help you achieve passing score by providing you access to:
Practice updated tests, so you're ready for 2022
Helps you tackle both driving theory and hazard perception tests
Perfect for first-timers, renewal applicants, and those who failed before
Pass Your UK Car Theory Test the First Time with Premium
Are you tired of relying on friends and family to take you where you want to go? Do you wish for the freedom of driving anywhere without having to beg anyone for a ride or take public transportation? Now's your chance to take one step closer to making that dream a reality.
And all you have to do is pass your UK Car Theory Test. We'll help you make that happen.
---
Sign up to premium and get access to our highly targeted practice tests plus our simulation tests – that are just like the real thing. You can now prepare the easy way to pass the theory test.
It's time to boost your chances of passing your UK Theory Test
Here's how the best process for success works.
Download the Highway Code
Download the most up to date version of the Highway Code Manual. Keep it with you for easy access online and offline, so you can read as you go, anywhere, and support your online practice tests.
Use the Practice Theory Tests
There are mock tests related to every area of the highway code. Try out the free ones and then upgrade to premium so you can access all the practice tests designed to help you learn faster.
Take a Mock Test
See how ready you are for the real test. Try a simulation UK theory test and spot your problem areas quickly so you can revise and get better at your weak areas to get ready for the real test.
Pass Your Theory Test
Successfully passed your simulation tests? Now it's time to take on the real UK theory test. Make the appointment at the DVSA testing centre closest to you, sit, and pass your test with ease.
Choosing the Best Car Theory Practice Tests Online
Not all practice tests are created equal. So, you need to choose wisely when getting practice tests. Here is why Easy Theory Test is the best online resource to help you pass your practice tests.
Keep Track Of Your Progress
Why our car practice tests work
These are the online theory practice tests that will help you ace your car theory test - especially if it's your first time, but even if you've failed the test before.
UK-Specific Test Questions
You won't get generalised test questions here. Our practice quizzes use questions based on the current UK Highway Code. This ensures that you can use the code alongside your tests and you're studying the right things.
Start Free or Upgrade
Start out with our free practice tests then upgrade to premium when you're ready to get serious about passing the car theory test. Premium gives you access to more test questions and better preparation to ace the test.
Just Like the Real Test
If you don't know what to expect, you can't pass on your first go. The Highway Manual alone can't help you pass. That's why our car theory tests are designed just like the real tests, so you are fully prepared to pass the real test.
Learn on the go
The beauty of our tests is in their accessibility. You can practice on any device, anywhere on the go. We make it easy for you to keep practising, so you don't lose momentum and take less time from study to sitting the test.
Study Strategically
The Highway Code can be difficult to study, especially if you don't learn well by just reading. But, accompanied with the practice tests, you get practical application that helps you to learn faster and retain information better.
The Easy Success Formula
Because this test has a high failure rate, we give you every chance to improve your test knowledge. With unlimited attempts, immediate right or wrong answer with explanations, you get the Easy Success Formula to passing.
Frequently Asked Questions
FAQs
What is the Car Theory Test?
What can I expect on the car theory test?
What's the best way to prepare for the test?
How can I book the car theory test?
Car Theory Articles
Articles
What does the car theory test look like?
Is the car theory test hard?
How do I pass my theory test 2022 first time?
How Do I Study for the car theory test UK?
Revise and Practice with the right resources. That's the only way to ensure you pass the car theory test. And we're here to help you make it happen. Get ready for the car theory test the easy way. Start practising online right now.
Try a Practice Test